El objetivo de Airnimal es diseñar bicicletas plegables que ofrezcan un alto rendimiento para el ciclista exigente. Una cuidadosa combinación de tecnología de plegado y geometría permite que estas bicicletas satisfagan estas demandas de manera admirable. Los puntos de plegado bien distribuidos, la elección de material y geometría adecuada, significan que tener una bicicleta plegable no sea necesariamente un compromiso.
Tener una postura correcta es uno de los factores más importantes en cómo se sentirá una bicicleta. Airnimal diseña bicicletas de alto rendimiento y para optimizarlo y aumentar la comodidad de la bicicleta, a veces es vital un ajuste personalizado. Airnimal ofrece a sus clientes la opción de montar una bicicleta hecha a medida. Además, puedes solicitar un acabado de pintura y gráficos únicos para hacer que tu bicicleta sea aún más única.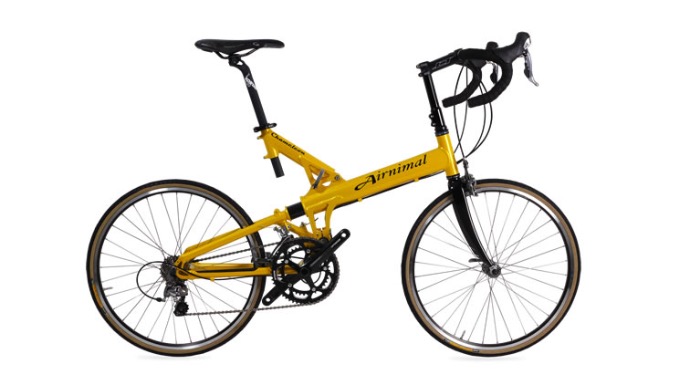 Airnimal Chameleon
Available in three versions, the Chameleon is the model designed for road cycling. It can also be converted into a bicycle for trekking with bicycle panniers fitting a luggage rack.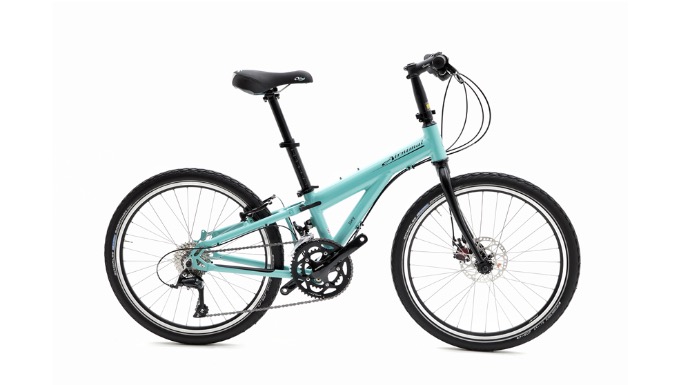 Airnimal Joey
The most versatile model, with straight or drop bars, three wheel sizes, disk brake, with or without suspension, up to an electric version with a Pendix motor.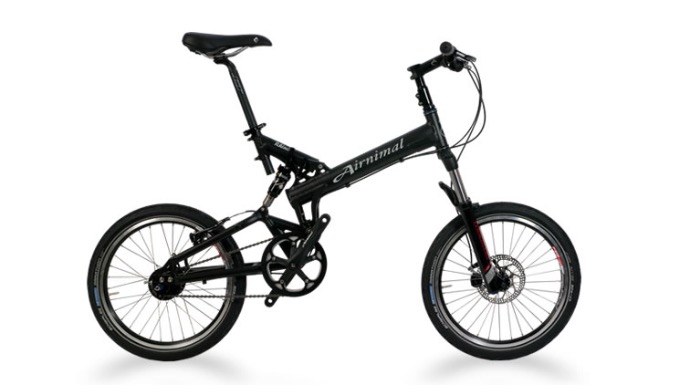 Airnimal Rhino
The Rhino adapts to any terrain but the mountain has its preference. Full suspension in two versions with a Shimano Alfine 8-speed hub or the Rohloff 14-speed gearbox.